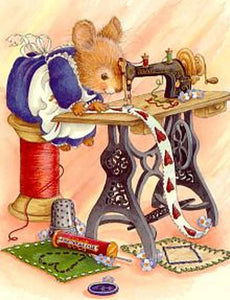 Important message to customers who have placed an order at the beginning of April to today
I am experiencing an unprecedented number of orders during this time. Orders are like Black Friday each day.  This of course impacts on you getting your order in a timeframe that is normally acceptable.
I sincerely apologise that your orders are taking longer than normal.  I ask that you be patient and realise that you will get your order as soon as possible.
As many of you know all of the harness are hand crafted by myself only.  I do not have staff to make these orders.  They are made by one person, me.
Orders are currently taking around 7 working days to prepare and ship.  Please consider this in mind when you next place an order.
All orders will be made in date order, no exceptions.
I am working flat out to make sure that you get your orders as quickly as possible. If you have any questions relating to delivery, processing, or how to measure your cat, please visit our FAQ page.
Due to the high volume of emails asking questions I have had to choose not to answer them to make sure that customers orders are a priority. If your question is not listed in the FAQ page then please message me through the facebook page. 
Thank you for your custom and patience during these unprecedented times.
Some countries are taking longer to process incoming mail, whilst others are not accepting mail at all.  check this list to see if your country is affected.
Clare.
---