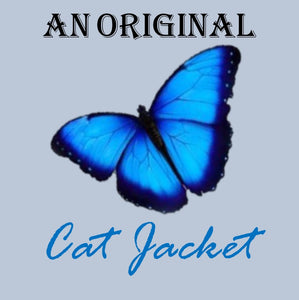 Postage times and credit cards
Hi All
First of all thank you all so much for your orders and continued support. Some customers are still unaware that I'm not a massive company...popular...but not massive! I handmade all of these jackets and each one takes just under 2 hours to complete. It's a very busy time of year and I'm currently about 4 days behind. I am however giving up my evenings and weekends to try and stay on top as best as I can...as well as during the day. 
It is 48hrs shipping yes...after it's been made, I am however shipping all UK orders 1st class to try and close the delay a little. 
Credit/Debit cards are excepted BUT payments take 6-7 business days to clear. I cannot ship until payment has reached my account. 
I hope this clears up a few issues. 
Much love!
Clare x
---